School Culture Day Presentations
This on-site all-day or half-day Chinese culture presentation is designed specifically to serve local schools. This is a basic program that focuses on teaching students important and interesting aspects of China and Chinese culture. It typically includes fascinating stories and fun hands-on activities, as well as unique onsite displays of Chinese costumes and other objects of cultural significance.
Cultural Diversity Programs for Organizations
This on-site hourly or all-day Chinese culture presentation program promotes cultural diversity in businesses & community organizations. This is a basic program that focuses on teaching the audience important and interesting aspects of China and Chinese culture.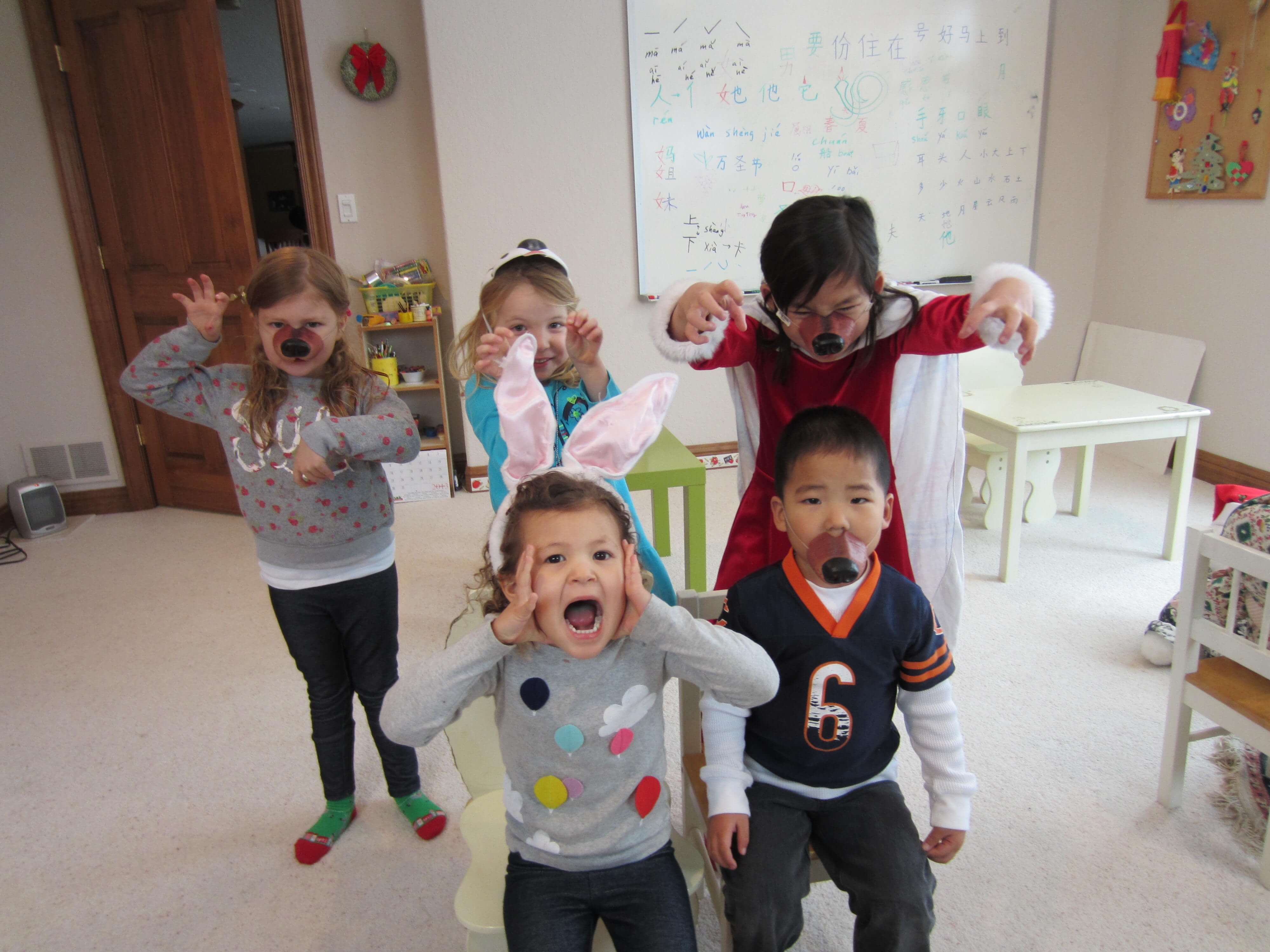 International Expatriate Program
This Chinese business culture & etiquette program is designed for global businesses. It is a crash course for employees and/or expats before they travel or relocate to China. It covers a series of topics, from cultural differences to daily and business etiquette, in order to help trainees to better understand Chinese business culture. This program also includes case discussions, which are designed to work on trainees' intercultural skills.
Mandarin Chinese Training for Businesses, Individuals and Groups
This program provides customized training for global corporations, employees, expatriate assignees, and other individuals. Training is available on-site at the client's office or in our classroom; it is scheduled according to student availability. Our proficiency-based approach accommodates a variety of learning styles and instructional techniques, and focuses on building reading and speaking proficiency in Chinese.
Chinese Language Classes for Families and Friends
This small group program is intended for families, friends, and couples who prefer to take lessons together for improved scheduling, carpooling and learning. Lessons are offered in our classroom.
Online Chinese Language Tutoring
This is a program designed for students who can't attend in-person classes, whether it be due to busy schedules, COVID-19, or distance. Students learn Chinese through online video chat (Zoom, FaceTime, and Skype).
Individual classes

Appropriate for all students. Private, one-on-one instruction yields maximum results while focusing on meeting the specific goals and preferences of the student.

Small group classes (2-4 students)

Appropriate for smaller, on-site corporate training initiatives, or for family members and friends who wish to take lessons together. Students are often matched with others of the same proficiency level.

Large group classes (5+ students)

Chinese language programs can be offered on-site for businesses and schools.