Chinese Language Translation and Training Services
Best Translation International (doing business as Milwaukee Chinese Culture & Language Services, MCCLS), founded in 1997, has been a state-certified Minority Owned Business for 25 years. Our mission is to provide the best language translation and instruction to companies and individuals in the Greater Milwaukee metropolitan area. Our services include language translation solutions, Mandarin Chinese classes, Chinese cultural training, and interpretation.
We are dedicated to delivering the highest quality service to our customers in the Greater Milwaukee area as well as other areas in Wisconsin. We are very proud of our well-trained and experienced staff. Whether you are looking for a translator or want to learn Mandarin Chinese, you will find the best fit at MCCLS.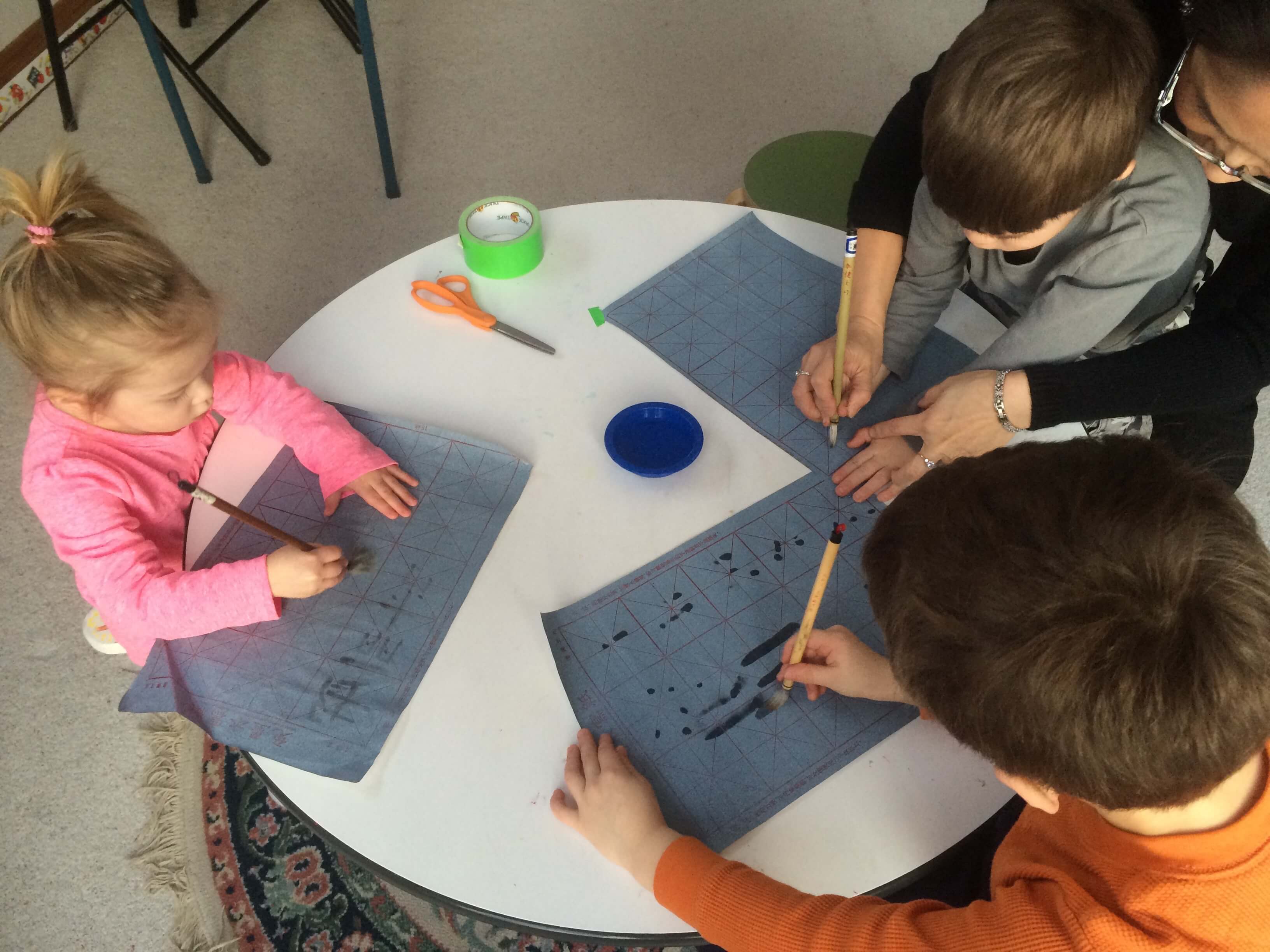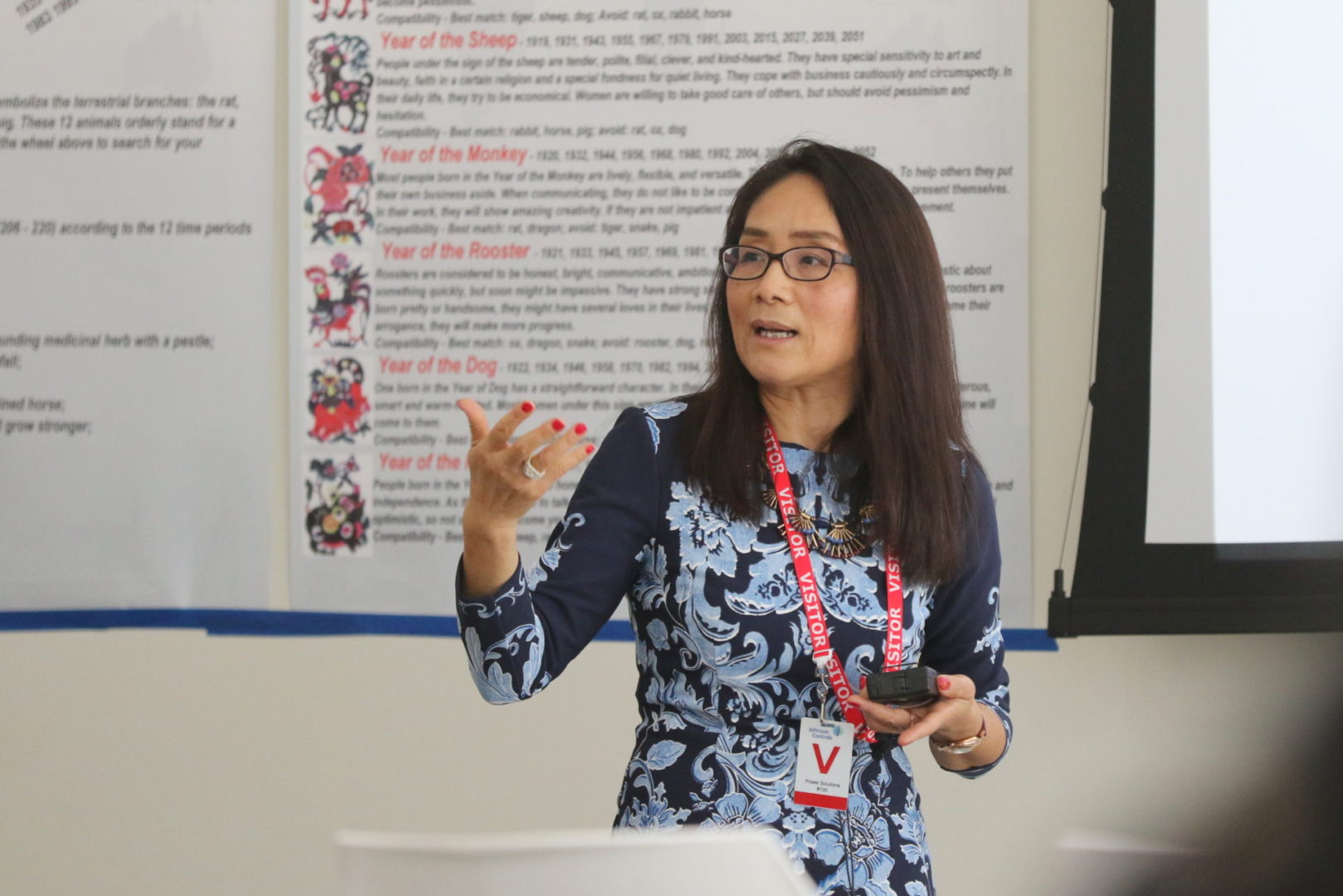 Shan Lu, Owner of Milwaukee Chinese Culture & Language Services
Shan Lu arrived in Wisconsin as the first recipient of a full-ride scholarship in 1988 (the first student from China in the tristate area of Wisconsin, Illinois & Iowa), then earned a master's degree in education and an MBA in the US.
In 1997, she founded Best Translation International (now doing business as Milwaukee Chinese Culture & Language Services) and has been providing translation, interpretation, language & culture training services for companies and individuals in the US ever since.
The local community has identified Shan Lu as a valuable resource for area schools and districts across the state as a public speaker and presenter on Chinese language & culture. Shan has done much pro bono work conducting Chinese language classes and cultural awareness programs for individuals & organizations; she co-translated the New York Times bestseller CRAZY into Chinese and published it in China to raise public awareness for chronic mental illnesses.
Shan Lu has more than 30 years of teaching and translation experience. She has taught Chinese language classes in many local schools and culture-related courses at local colleges. She has also worked with many international companies in the Midwest as the Chinese language and culture trainer for their international expats and assignees. Currently Shan also offers in-person and online Chinese lessons to adults and children.
Our Mandarin Chinese classes are designed according to the needs of each student.
If you want more information about Chinese culture & Chinese language services, Mandarin Chinese as a second language, Chinese translation, Chinese classes, Chinese lessons or Chinese tutors, please contact us at [email protected] or call us at (262) 378-7737.